Best Limousine Hire Wollongong
Love Limousines is locally owned and operated premium limousine hire services in Wollongong. We provide all kinds of limousine transfer service in Wollongong and surrounding suburbs. If you are looking for local, reliable and top quality limousine transfer services in Wollongong area, you are at the right place. We are just one click away. Please contact us or call directly at 0422 173 414 for further information and booking.
Information about Wollongong
Wollongong is a seaside city located in the Illawarra region of New South Wales about 82 kilometres from Sydney. This is the third largest city of the New South Wales and the city is about 6 kilometres wide and over 40 kilometres from South to the North. The city is popular for its several surf beaches like North Beach, City Beach, Austinmer Beach etc. Other interesting destinations in this area are Bulli Pass, Mount Keira Lookout, and Mount Kembla Lookout, Nan Tien Temple, Win Sports and Entertainment Centres, Wollongong Botanical Gardens, Minnamurra Rainforest etc.
Best Limousine Transfer Service Provider in Wollongong Area
Love Limousines at Wollongong provides its services for all occasions, personal travel needs, all executive and corporate transfers as well. Travelling to Wollongong is always great and there are several great places to visit and sites to see. We chauffeur to from and throughout the city of Wollongong and surrounding areas as our drivers are local to the area and providing services in the are from a long time so that we can ensure you arrive on your destination on time safely. With our commercial passenger vehicles and driver accreditations, we will deliver you safely to your destination of choice.
Our Limousine Hire Services in Wollongong and Surrounding Areas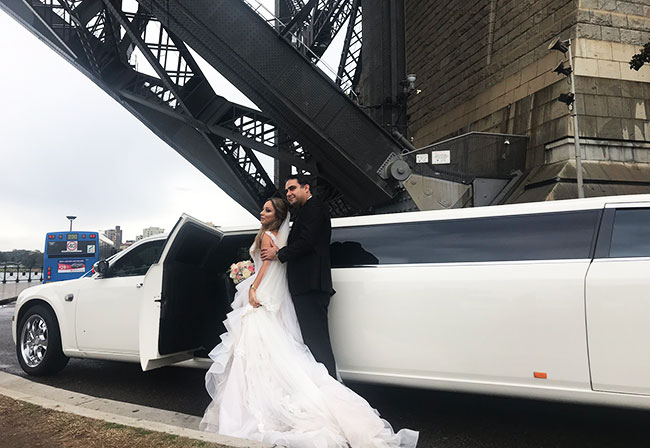 Love Limousines
Get a Free Quote for the Limousine Hire in Alexandria