Love Limousines
Sydney Airport Limo Hire
Sydney Airport Transfer in Sydney & Wollongong
After many years of experience in the Sydney Airport transfer industry, you can be sure that we will provide the ultimate limo service in Sydney.
Upon arrival in Sydney, both business and leisure travellers will benefit from Love Limousines Sydney airport limousine transfer service, a comfortable and luxury ride. With Love Limousines, all of our chauffeurs are experienced professionals, committed to upholding the highest standards of service. That means no getting lost, no misunderstandings, and no worrying about getting the privacy you need to relax after a long flight and getting to your desired destination.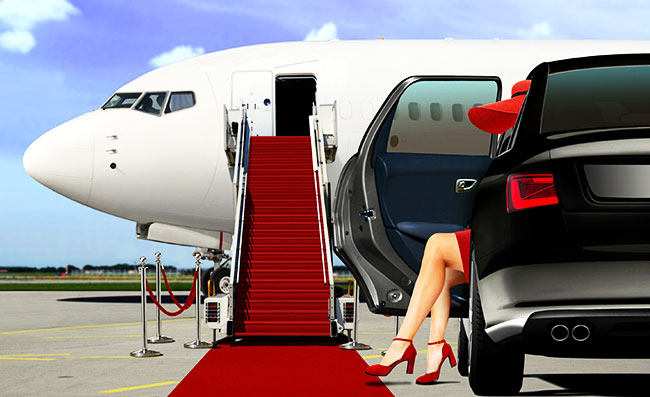 "Love Limousines is not just a ride
It is a five-star chauffeur driven limousine service"
Contact us today for a free quote.
Book Limousines Now
Book Now
Please fill out the following form to book the limousine service. One of our team members will get back to you as soon as possible.